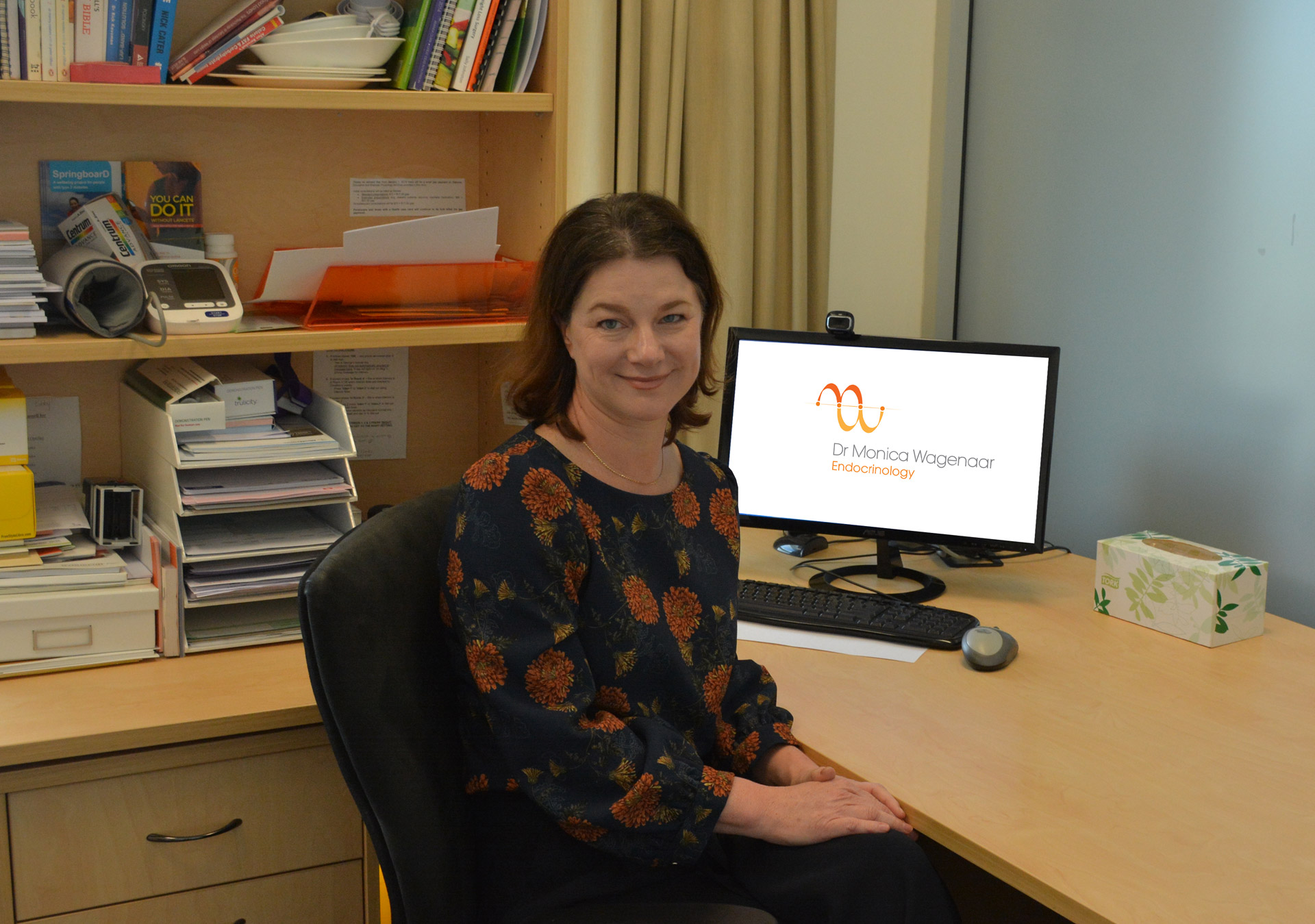 ---
Dr Monica Wagenaar (MBBS, FRACP) is an Adult Endocrinologist with an interest in all aspects of General Endocrinology.
Dr Wagenaar graduated in Medicine at the University of Queensland in 1993. She subsequently completed her Physician and Endocrine training with the Royal Australasian College of Physicians gaining her Fellowship in 2001.
Dr Wagenaar worked in various Brisbane hospitals during her training. Since then she has taught medical students, participated in research and continued to strive to gain knowledge in her field.
The consulting rooms are conveniently located in the Chermside Medical Complex in Chermside, Brisbane.
Dr Wagenaar also has a special interest in Cystic Fibrosis related endocrinology and has a position as VMO for the Cystic Fibrosis Adult Centre at The Prince Charles Hospital.
Since 2016 she has worked closely with Obesity (Bariatric) Surgeons and specialist dieticians in assisting patients to lose weight.
Education
Dr Wagenaar continues in education and updating each year by completing the requirements for MyCPD. MyCPD is the continuing professional development (CPD) program for Fellows of The Royal Australasian College of Physicians. Dr Wagenaar actively participates by reading journals subscribed to, attending various meetings and conferences and by involvement in clinical projects throughout each year.
Professional Memberships
Royal Australian College of Physicians -RACP
Endocrine Society of Australia – ESA
Australian Thyroid Foundation – ATF
Australian Pituitary Foundation-APF
Australian Diabetes Association – ADA
Publications/Research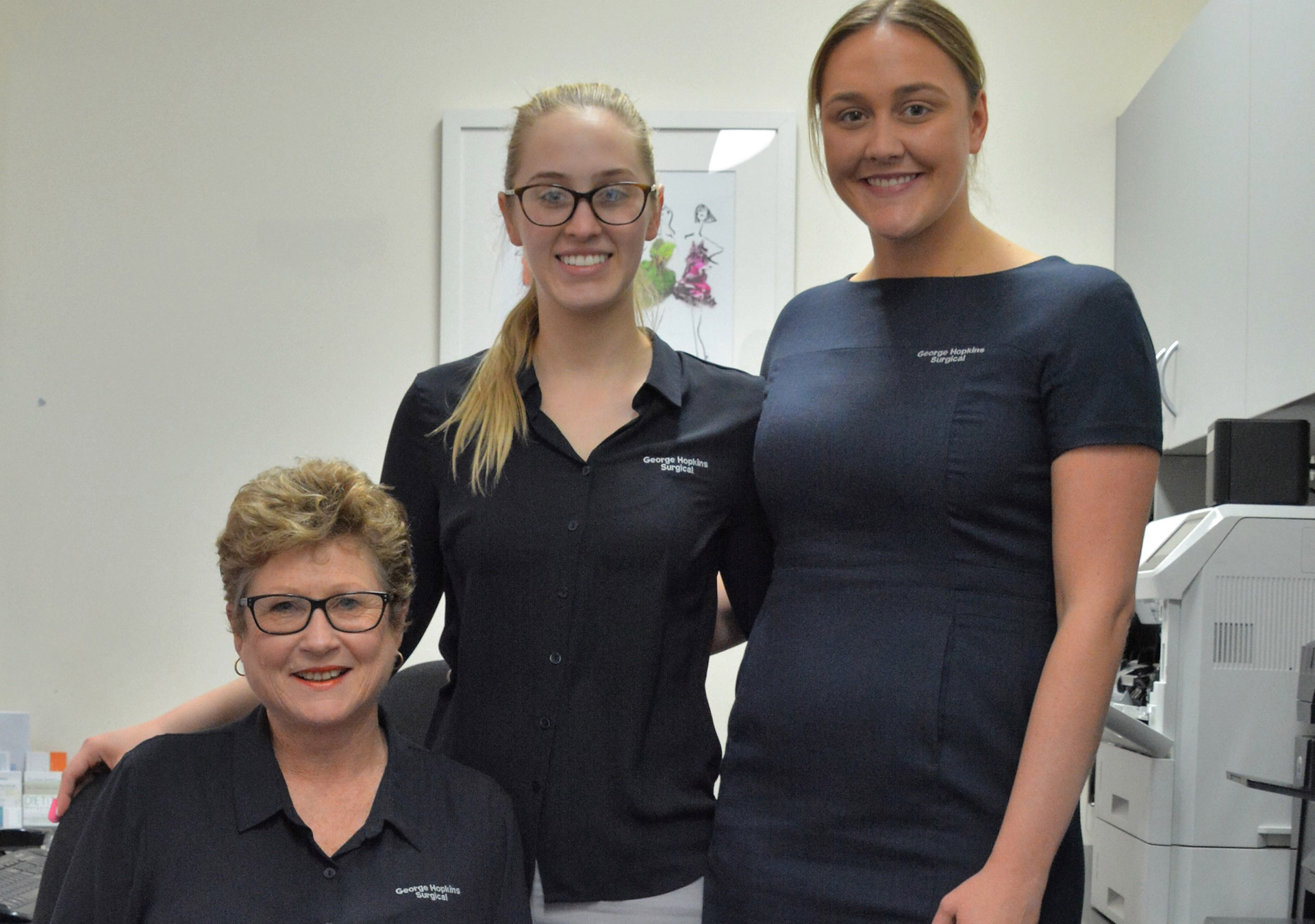 ---
Reception
These friendly faces will be there to welcome you at your appointment.